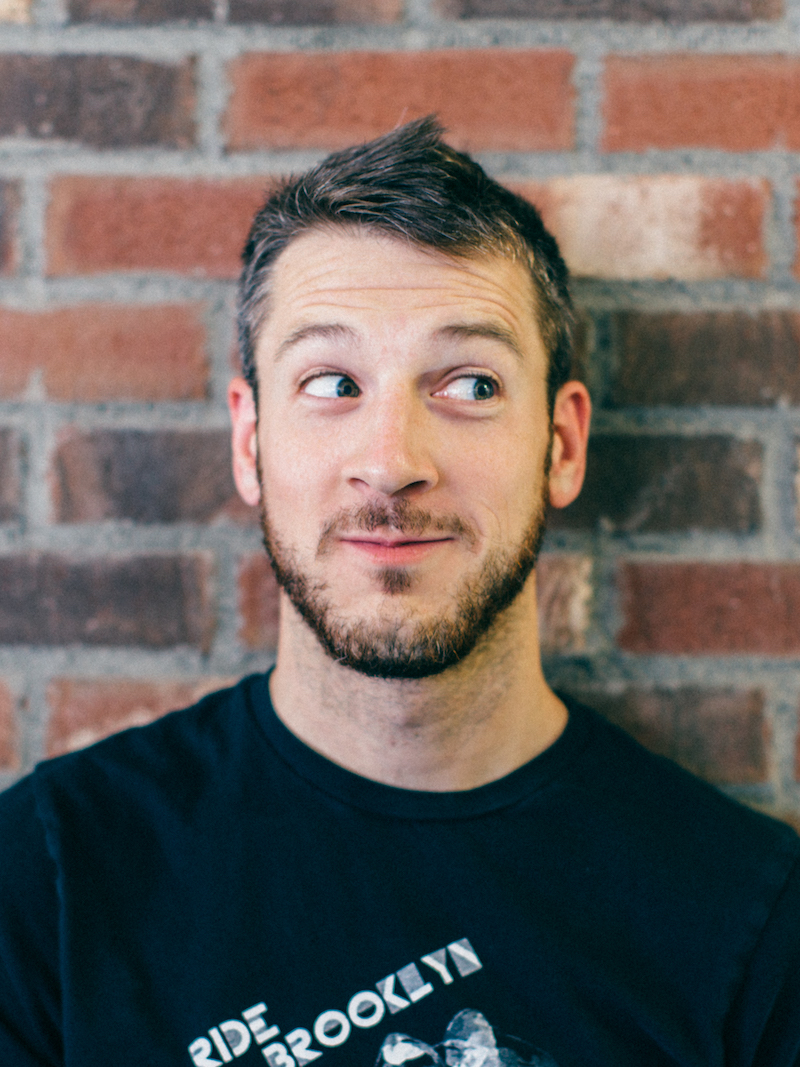 Hello there!
I do consulting work for startups & media companies. Read more about that here.
I'm passionate about art & technology and am co-founder of Brooklyn art collective Fiercely Curious.
I also know a little kung fu (but I'm rusty)
Hi there, I'm Tom Critchlow and this is my digital garden. It's full of stuff. To help with the sprawl take a look at the stuff below
Based in Brooklyn, NY, know a little Kung-Fu and a little Google-Fu.
My independent consulting practice for media & content companies

I run an independent digital strategy studio called Yes! And.... I work with media and content companies usually embedded inside the client's organization building new capacities and tackling new problems.

Clients

The New York Times
Etsy
Dotdash
Gartner
Complex Media
Reviews.com
Seatgeek
The Wirecutter
Fundera
Blog in a few weird ways and blogging has increasingly been a part of my identity.

Start here:

Blog posts:

see all ->

Blogchains

I have a few blogchains on the go. Read more about blogchains here
Writing a book called: The Strategic Independent

I'm writing a book - working title "The Strategic Independent: theory and practice for independent consultants". I've been serializing the writing on my blog and have ~35k words written so far.

All my writing on independent consulting:
Organize an art collective: Fiercely Curious

I run an art collective with Erin called Fiercely Curious in Brooklyn with ~20 artists and ~20 designers. Mostly these days we work on custom commissions, studio visits and unique art projects. Keep up to date one Instagram: @fiercelycurious

In the past we've run some fun pop-up art shows where we took over an abandoned warehouse space in Gowanus for a week. Like this one, or this one.
My personal wiki

I maintain a sprawling wiki that I think of as a loosly tended "digital garden". Read more about the project here.