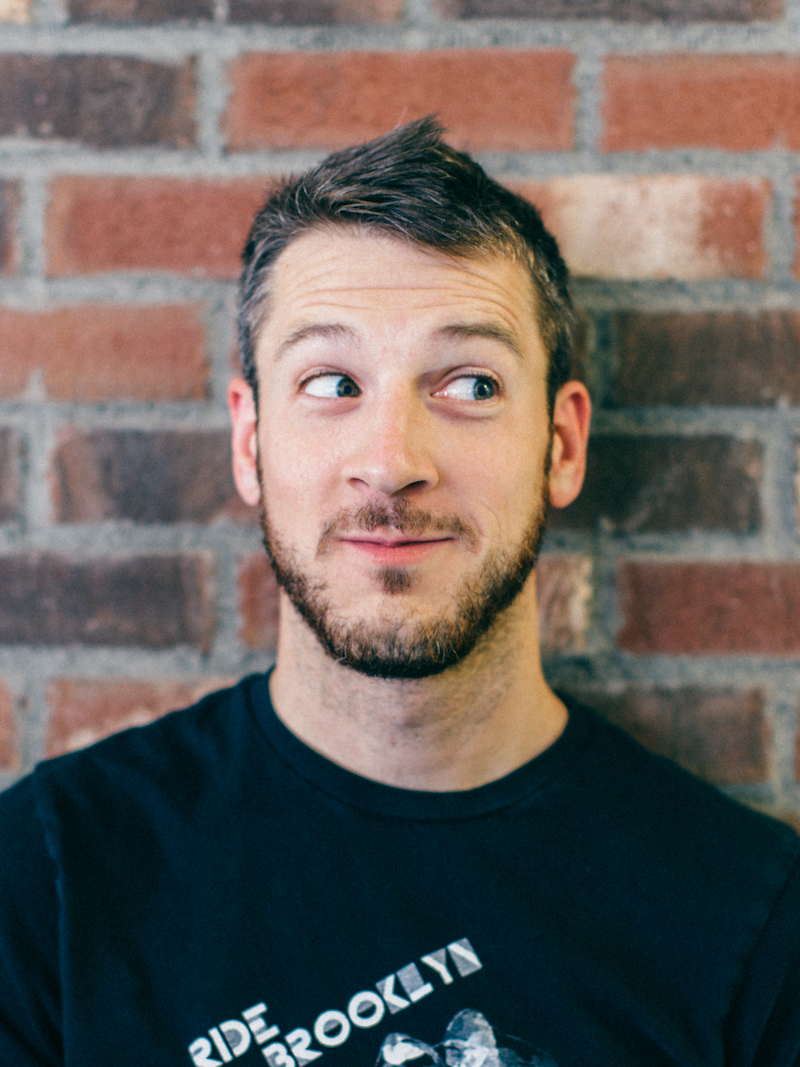 Hello there!
I do consulting work for startups & media companies. Read more about that here.
I'm passionate about art & technology and am co-founder of Brooklyn art collective Fiercely Curious.
I also know a little kung fu (but I'm rusty)
Some of my favorite blog posts
The State of Content
I just presented these slides at SearchLove in San Diego hosted by Distilled. It's a summary of trends and insights into the business of content that I've seen. Tons of links and references to my favourite reading….
The Importance of Launching
This is the story of how a weekend project and 276 lines of Python got me a job at Google. But it's also a lesson I often tell - that side projects should be art or poetry. To be useful for your life they don't need to be businesses.
A Fieldguide for Independent Strategy Consultants
What follows is an outline, or a collection of conversation starters, for digital strategy consulting.
Indie Blogging & Distribution
I've been thinking a lot about indie blogging recently. The concept of writing on your own platform, or just writing in the fringes of other platforms. Writing with an independent voice.
Blogging, Not Blogging
This post is about wanting to start but stumbling at the first hurdle. Let's try and get you over that hump - here's 7 things I've found useful to get blogging over the years.
Two Years on the Road
Two years ago today I quit my job and headed out on my own as an independent. I'd like to talk about it a little. Maybe I can be helpful to those behind me, maybe those in front of me can add their wisdom. Maybe I just need to write.