October 16, 2018
Who do I know in the kids book publishing world?
Erin's first illustrated book - Journey To The End Of The Night
For the love of Erin and the love of books! My partner Erin has been working for the past year and half on painting, illustrating and writing a kids book called Journey To The End Of The Night.
I'm biased obviously but…. It's wonderful! Everyone she shows it to instantly wants a copy. Early reviews talk about it's "swoosh energy".
Here's the front cover: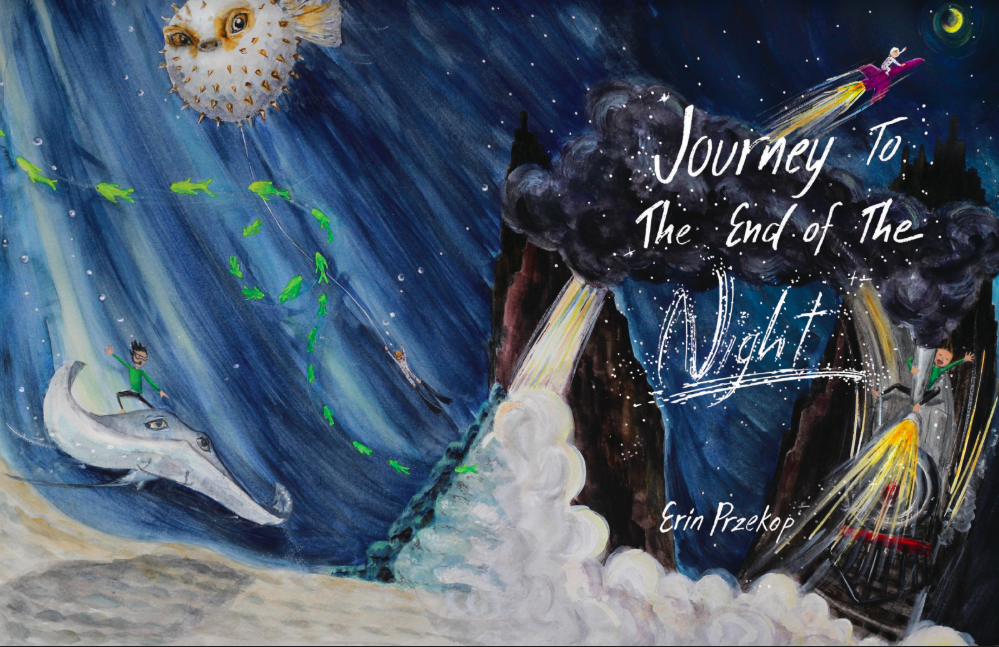 And a couple of spreads: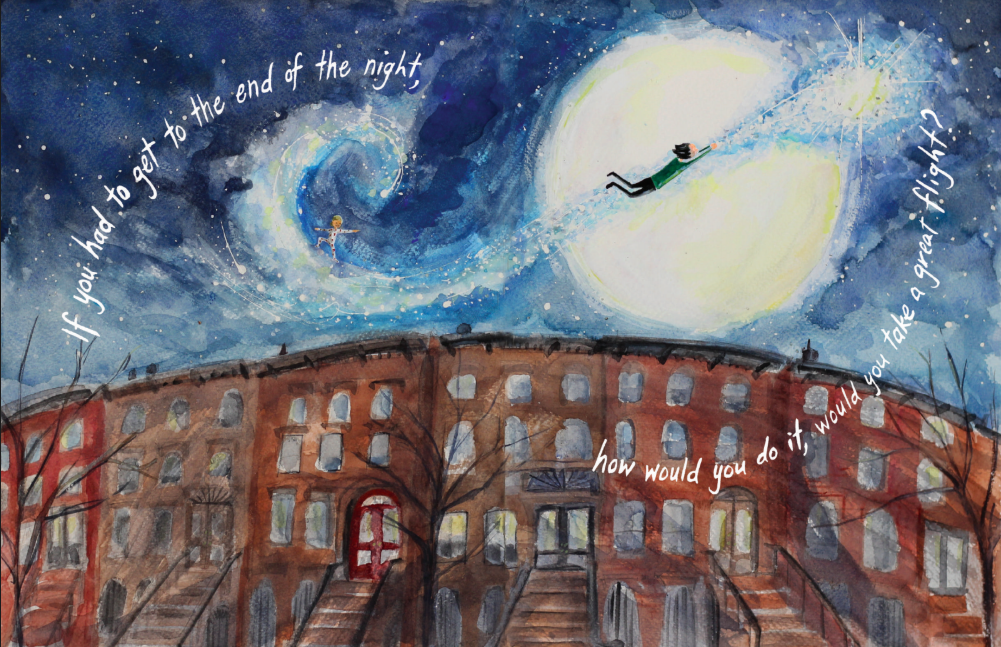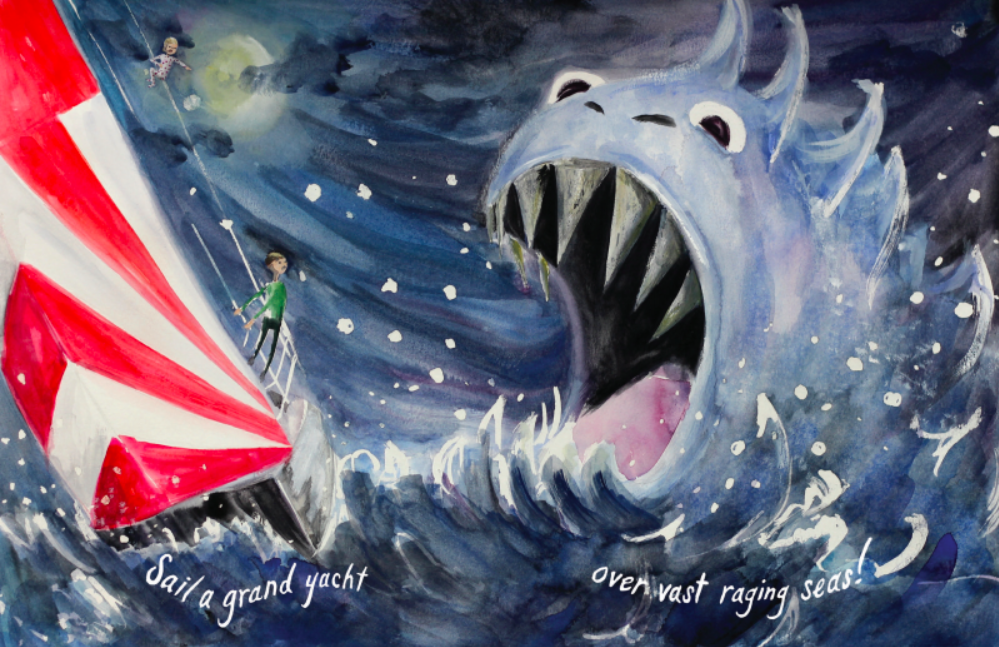 So. Dear network, here's the ask - who do I know in the kids book publishing world that you can connect me to?
The book is pretty much completely done and self-publishing is definitely an option (an attractive one even) but first it would be nice to explore finding an agent / publisher that might want to take it.
If you know anyone - drop me a note or an intro to: [email protected]
The book has a little webpage here: http://erinprz.com/journey/
And Erin has started a tinyletter where she'll show a few behind the scenes images and notes on the process sign up here: tinyletter.com/erinprz
xo
---
This blog is written by Tom Critchlow, an independent strategy consultant living and working in Brooklyn, NY. If you like what you read please leave a comment below in the comments or sign up for my
newsletter
.
---